Thank You! Thank You! Thank You!
Thank You!
To all of you who have featured something I have done on your blog. It just warms my heart and makes my day.
Thanks again, you are awesome and I love you 2 pieces! Laura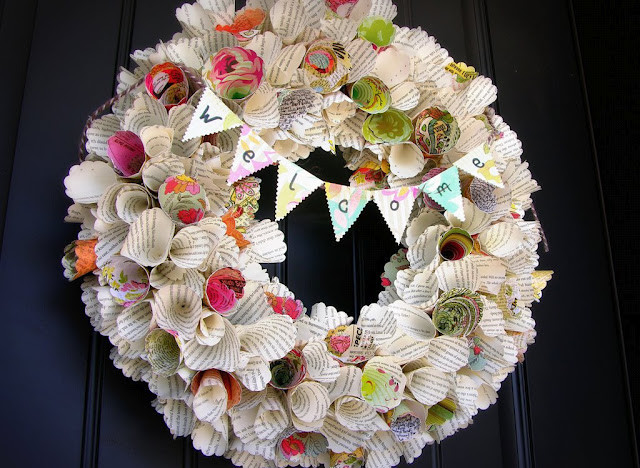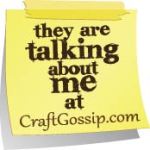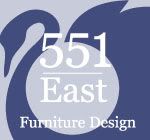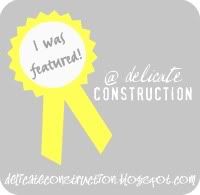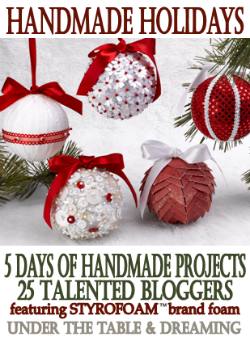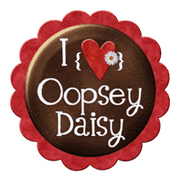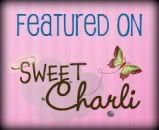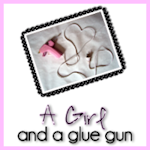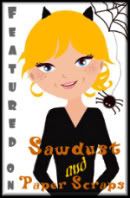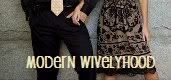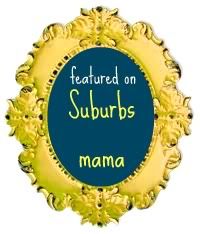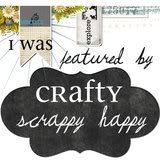 If you have been so kind to feature me and you do not see your blog listed here please send me a little note. I would love to link back to you.
"