Valentine's Day is quickly approaching. A little too quickly approaching. How the heck did it sneak up on me like this. I have nothing ready.... like nothing... As in we are leaving out of town, I haven't packed up anything for our little family of 7, the kids have to take their class valentines in tomorrow since it is the last day they will be here and they are kinda bummed about missing their parties, I have Relief Society tomorrow night and I am on the committee, I don't have Valentines made for my hubby or kids, looks like the kids are going store bought this year, not ready for Valentines day. And why yes, if you saw my last post I am in charge of planing two of my kids class Valentine's Day parties, even though we will be out of town for them.
Anyway, I still am holding on to the hope that I will manage a little something homemade-ish for my family. So here are some ideas I love that could totally be done last minute and as long as you don't write a post about it in a public forum, no one has to know you didn't totally plan this like a month ago.
One of my favorite things to do for Valentines is to be a little bit corny with food. Why not, it is Valentine's Day.
Go a little nuts.
Ohhhh, did you see what is did there.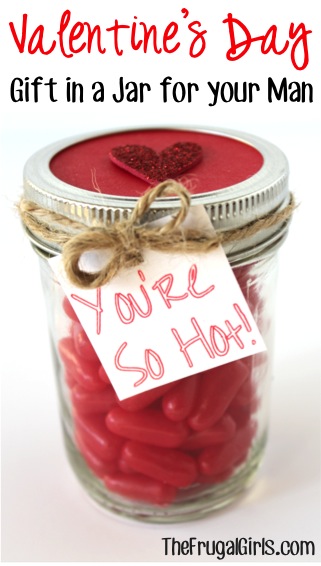 And although they are not food related, these free printables from
the dating divas
are sure to hit the mark. Plus it would be so easy to pick up a little something to give your man to go along with these.
My fav are these Star Wars Valentines, but they had other manly themes as well.
Okay, and for they kids....
I am sure they would feel the love getting donuts for breakfast.
And why not add a bit of OJ
Have this fun little breakfast waiting and add a cute little matchbox Valentine and the kids are all set.
Oh yeah we got this.