And the winners are...
who said "
My fav is the boy Sock Monkey Hat. Great work Danette!!"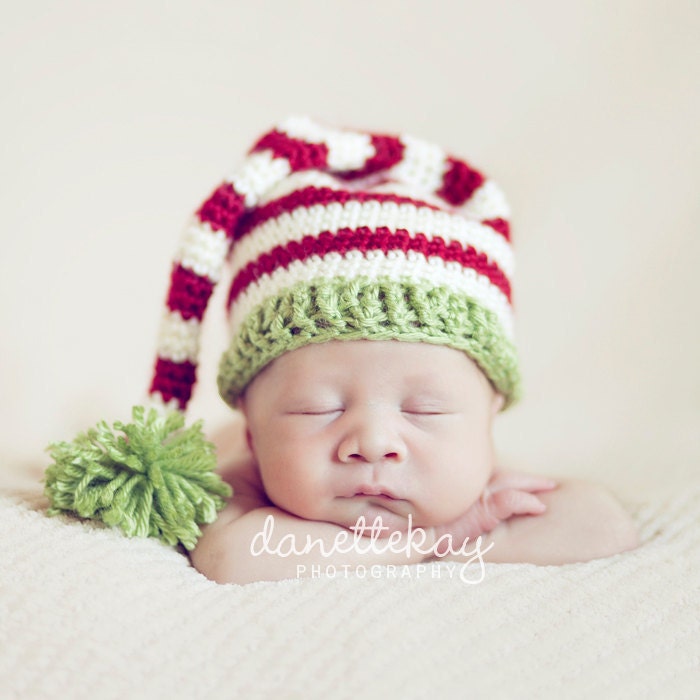 who said "
I would buy some Amy Butler fabric - love all of it."
who said "
Love the fabric flowers, and I really love the bird pillow cover, since I am the Bird Lady!"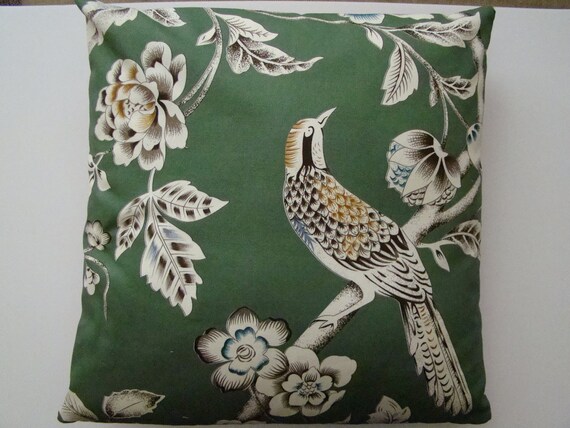 who said "
I think the "All that Glitters" and the "Watercolor" ornaments are beautiful!"
A box for Christmas cookies from me
who said "
Your neighbors are so lucky! I would love to win some yummy treats!"
Congrats to all the winners!!!