Meet the sunshine dress. Don't you just love Kate Spain Central Park fabric. This print in particular I love. I think this may be my new favorite dress, of the dresses I have made for Emma, beating out my old favorite.
Oh my goodness. My little girl is getting so big!!
For the Sunshine dress I did something totally out of the ordinary for me.... I used a pattern. Well I bought a pattern and used the pieces. I didn't read the directions or anything. I can't really read patterns, I swear they just make sewing sound hard.
Anyway, I used McCall's 6271. And for the record I didn't pay full price for it.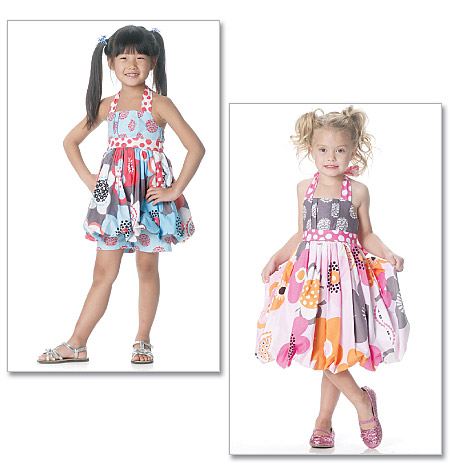 Striking her model pose
Look who lost her first tooth
I love the ties in the back and I LOVE the print on the contracting fabric
I made ties that match the dress for all the boys, but they seemed a little over kill for our Mother's Day pictures photo shoot. Logan and Bryce have one's made out of the main fabric and Alan's is out of the contrasting fabric.
Next up in Operation Emma Needs Some New Dresses, the It's a Hoot Dress.