Sometimes friends will ask how I find the time to do as much as I do and usually when they ask that I will say something like "I don't clean my house" or "I have evolved past the need for sleep." Well this week both are true. I have been completely over taken with with meetings, baseball practices, and doctor/dentist appointment.
Plus this handsome guy turned 30!
Add to that friends coming over tonight, a baptism on Saturday, and Easter this weekend. Basically no time to blog. :( Sad.
Anyway, I saw these teacher appreciation gifts idea posts and I just had to share really quickly. (And then I am going to go clean my VERY messy house.)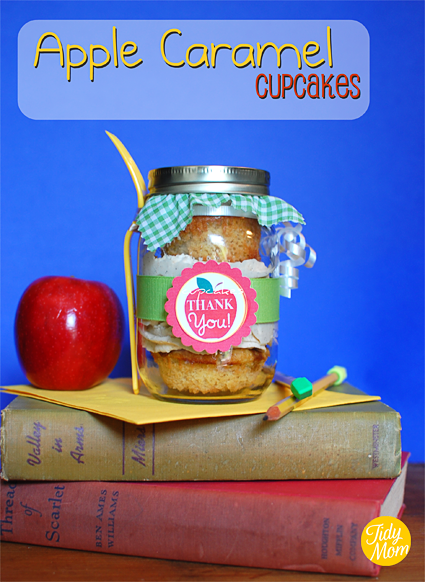 Most schools do Teacher Appreciation the first week in May so get prepared! They deserve it!
ps. Next week I PROMISE to get all caught up on all the Tangled party tutorials (including, for a limited time, the Rapunzel Cake tutorial.) and Bryce's room reveal, plus operation Emma needs new dresses and all the ones I have seen in stores suck so I am making my own. It should be fun!